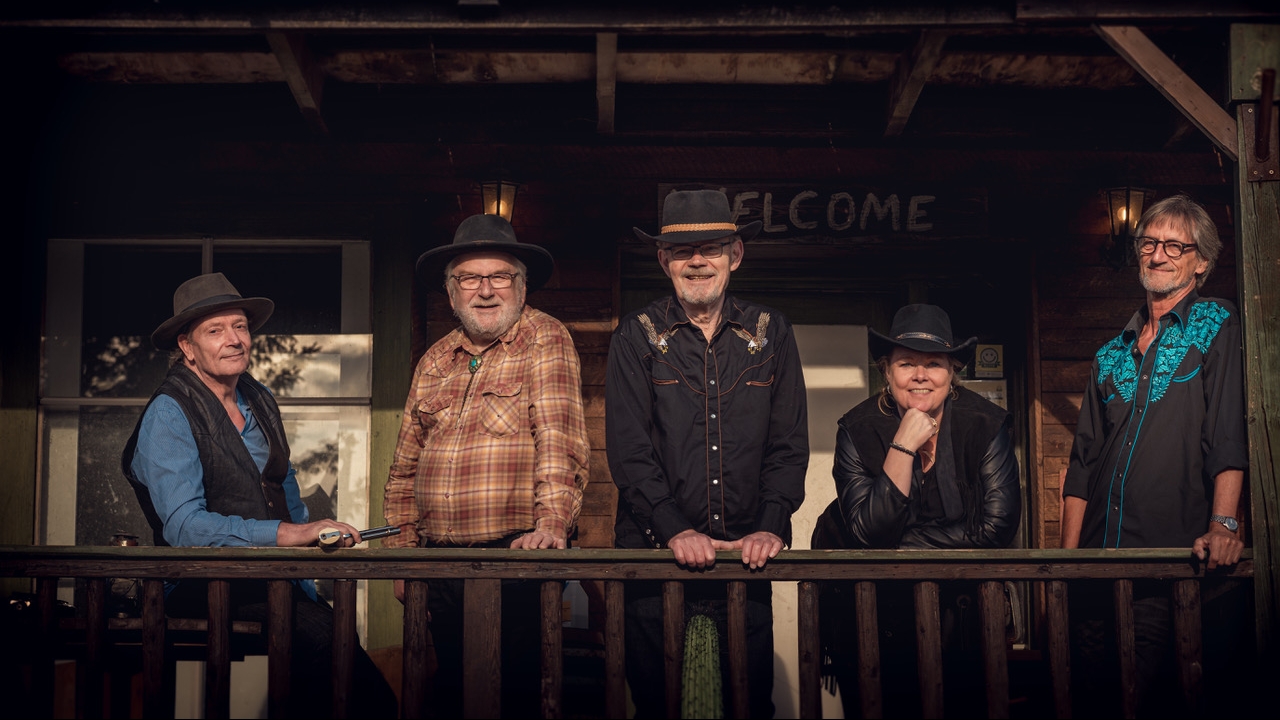 Buffalo Band


Vi er 5 garvede musikere, der har fundet sammen i country-rock
gruppen Buffalo Band. Målet var at komme rundt i landet og spille
denne livsglade musik for et danselystent publikum og det er lykkedes
over al forventning.
Buffalo Band er:
Anita Drabsch, leadvokal og perkussion. Anita har bl.a. sunget med
Feat Back og Hired Hand.
Ken Damkier, guitar og vokal. Ken er mest kendt som leadguitarist og
grundlægger af Øernes Bluesband.
Ole Berg, guitar, pedal steel, mandolin og vokal. Ole kendes bl.a. fra
århusianske Spillemændene, Hired Hand og Kansas City Stompers.
Steen Christensen, trommer og vokal. Steen har slået sine folder i bl.a.
Royal Strings, Rainbow og Tommy Seebach Band.
Knud-Arne Nygaard, bas og vokal. Har spillet med Highway Band og
Feat Back.
Repertoiret spænder fra klassikere af Dolly Parton, Kenny Rogers,
Tanya Tucker, Garth Brooks og The Judds til nyere navne som Gretchen
Wilson, Little Big Town, Mary Chapin Carpenter og The Band Perry.
Tjek os ud på Facebook: Buffalo – band eller på www.Buffalo-band.dk