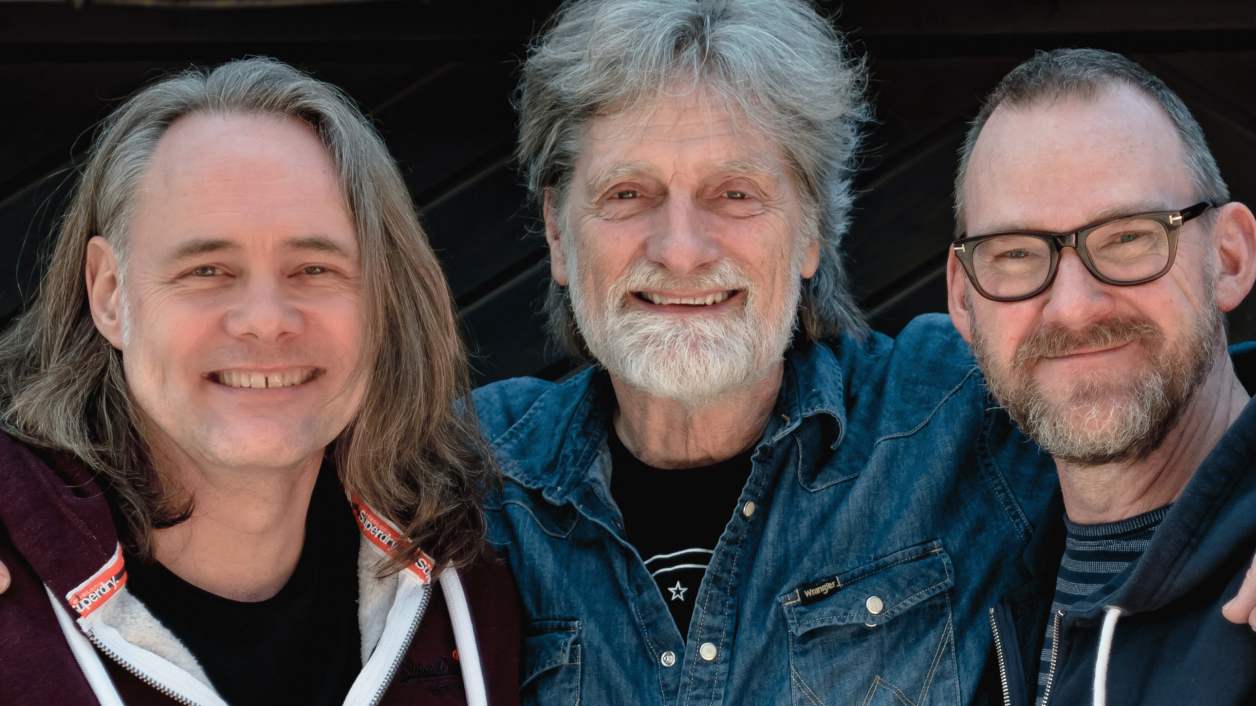 Things We Do for Love


Peter Busborg / Jørgen Thorup / Ivan Pedersen.
Hvad hjertet er fuldt af, løber munden over med. Så sandt som det er sagt, og præcis baggrunden for at medlemmerne af denne trio var NØDT til at samles.
Things We Do for Love er en fantastisk blanding af maximal rutine, forskellige vidtspændende karriereforløb med unikke musik-personligheder, der hver især excellerer på hver sin måde med det vokale udtryk og egen sangskrivning som speciale. De nye, fællesskrevne sange akkompagneres af Guitar, Piano og Percussion – og hvis det ikke VAR så overrendt, burde denne trio faktisk have hedder: De tre tenorer.
TWDFL spiller og synger melodiske rock-sange – oftest med vokalharmonier som gennemgående særkende. Repertoiret består af egne kompositioner fra sangernes egne solist-karrierer, samt trioens helt nyskrevne sange – MEN – fordi alle tre har savnet det bedste af den tidløse pop/rockmusik lige fra 70érne og frem til nu, udgør også covers af udvalgte klassikere i trioens egne arrangementer en del af set-listen.
Koncerterne, repertoiret og instrumenteringen er designet til det intime koncert-rum, og nærværet mellem trioen og publikum er selve benzinen i deres vitale optræden, i et nærvær, som de tre efterhånden er trænede i at overføre til også en større koncertsal.
TWDFL har her fra sin start et par væsentlige ambitioner: At sende enhver tilstedeværende hjem fra koncerten, nynnende og med et smil om munden, men også undervejs at udfordre sig selv musikalsk og kunstnerisk.
Under corona pausen har de tre sangskrivere arbejdet på nyt og eget repertoire, og der begynder at tegne sig et billede af stil og retning for de tre velsyngende herrer og sangskrivere. Dette er blevet til albummet "Vildeste Visioner" og lanceringen begynder med udgivelsen af singlen "On the Road" m. tilhørende video her i sensommeren og trioen vil med garanti være massivt tilstede i det "offentlige rum" inden og op til koncerttidspunktet.